Women's Retreat in Israel
March 30, 2017 @ 9:30 am

-

April 1, 2017 @ 4:00 pm
Event Navigation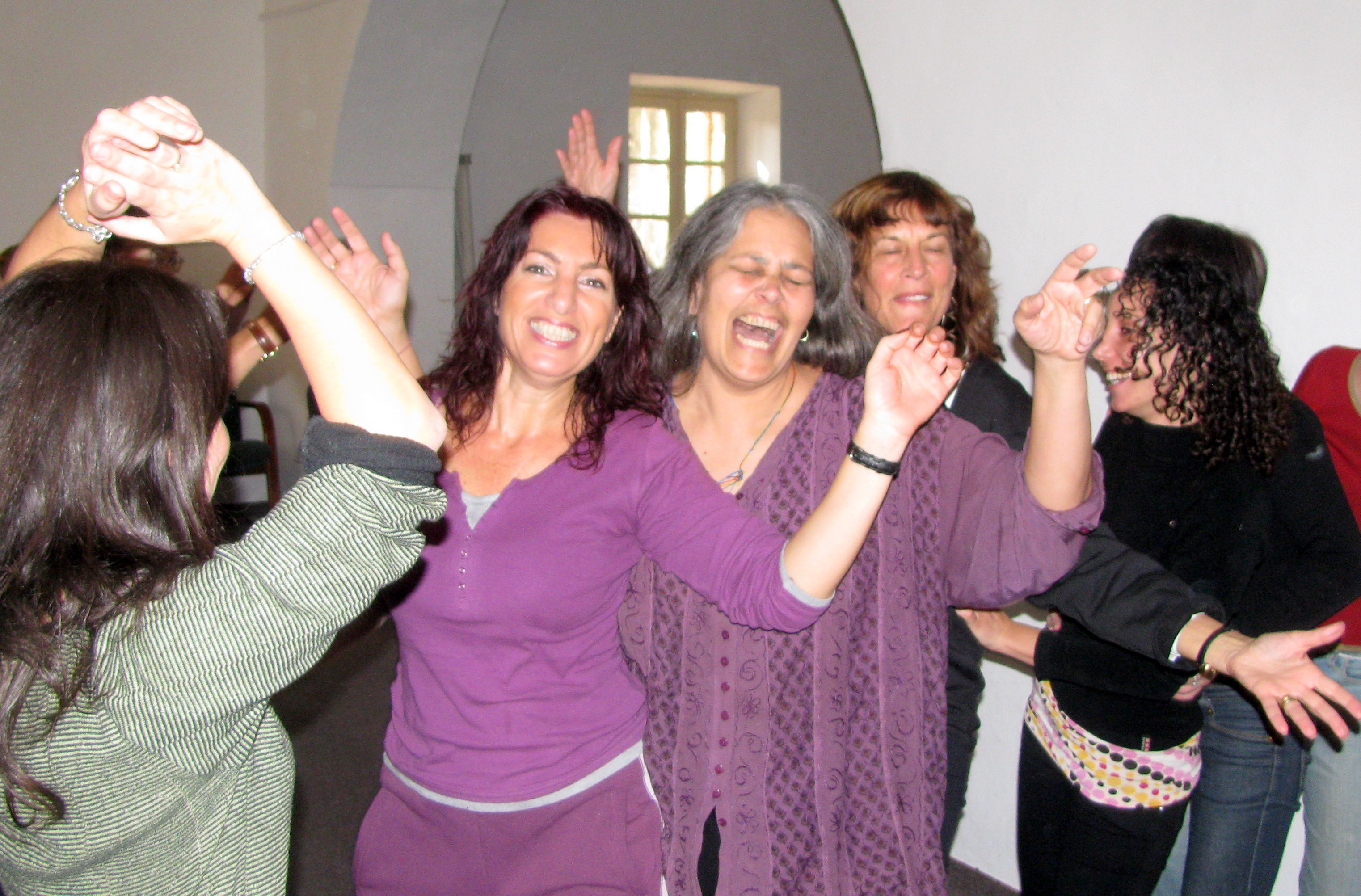 Dearest Woman, the time has come!
We invite you and your friends to
A "Circlework" retreat : The Power of Woman, the Power of You
Led by Dr. Jalaja Bonheim
From Thurs 30.3.17 at 9:30 am until Sat. 1.4.17 at 4pm
Where:  Notre Dame de Sion, Ein Karem, Jerusalem
Cost: Between 900-1100 shekels according to the accommodation option you choose
To register: Write Aura – aurahammer@gmail.com and receive the registration form. For questions and more information call Yasmin   0525446137.
With love,
Aura and Yasmin
The Power of Woman, the Power of You
How can I help ease the suffering of the world? How can I be a force for peace and healing? What are the unique gifts that only I can give? Where is my rightful place in the world? What exactly is the nature of my contribution? And how does the fact that I am a woman play into all this? What does femininity mean to me?
This weekend, Jalaja will help us ask, contemplate and explore these questions in a deep way. The value of doing this on a regular basis is immense—indeed, it's an essential practice for anyone who wants a meaningful and fulfilling spiritual life. From the soul, fresh answers to old questions rise up and we gain a deeply reassuring and liberating sense of clarity, direction and meaning.
As always, Jalaja will help us stay anchored in sacred space as we turn within and open to guidance, inspiration and healing. The process will include movement, writing, storytelling and guided meditation.