Jalaja Bonheim Calendar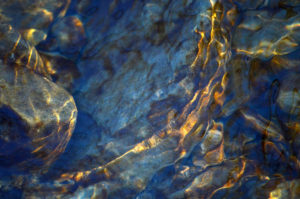 March 9th, 2017
"Healing Through Beauty: A Community Ritual and Audio Visual Feast"
7pm at The Space at Green Star
700 West Buffalo St, Ithaca, NY
---
March 23-25 2017
"Women's Retreat in Palestine" at Beit Ashams in Bethlehem.
For information, please contact Nimala Kharoufeh, kh.nimala@gmail.com.
---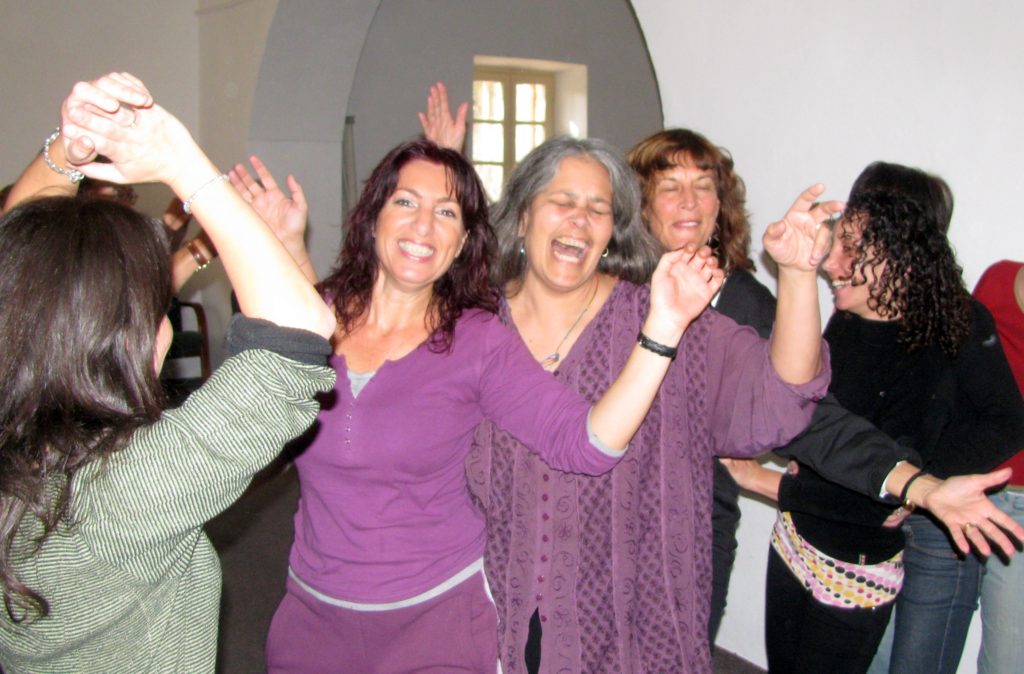 March 30-April 1 2017
"Women's Retreat in Israel" at Ein Kerem near Jerusalem.
For information, please contact Aura Hammer, aurahammer@gmail.com or Yasmin Talmon, yasmin.talmon@gmail.com.
---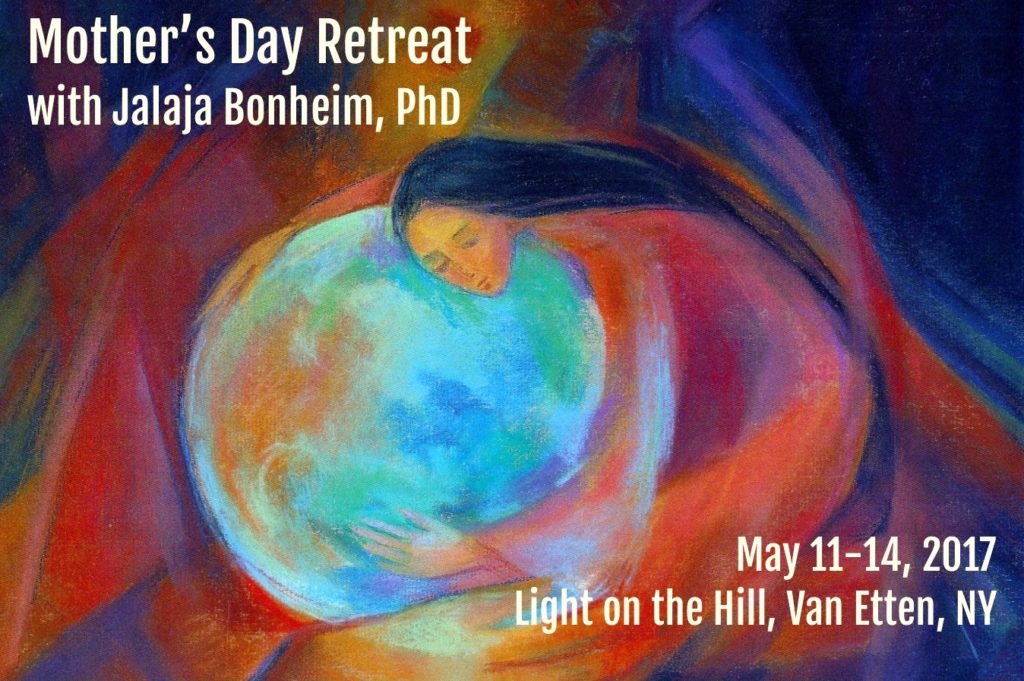 May 11-14 2017
Mother's Day Retreat at Light on the Hill in Van Etten, NY.
In this retreat, we'll come together to celebrate our femininity and connect deeply with the Mother as a universal archetypal power that protects, nurtures and empowers us. Surrounded by nature's glory, we'll listen to Earth's ancient wisdom and to the guidance that wells up from deep within us. Let yourself be nurtured in body, heart, mind and spirit within the profoundly sacred space that Jalaja creates in her circles. Sign up by March 28 and save $80!
LEARN MORE
---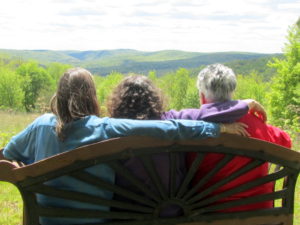 September 18-24, 2017
Women's Circlework Leadership Training in Upstate New York.