Listening to Your Soul: A Retreat for Women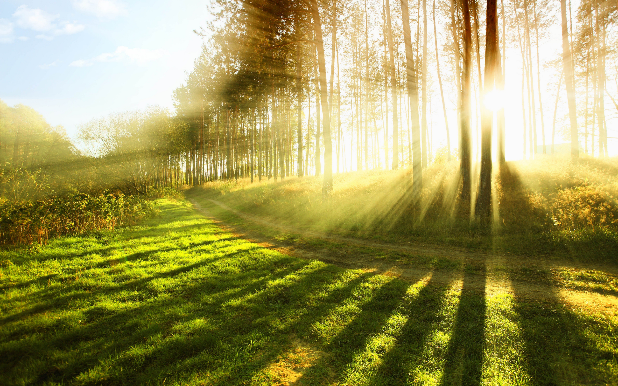 On this retreat, Jalaja will guide us through our mental clutter into sanctuary space—space consecrated to spirit, to the care of the soul, and to the power of deep listening. We will listen, not just with our ears, but with our entire being—mind, heart and body—to the mysterious source of guidance, inspiration, and healing that wells up from deep within us. This is a time to re-center, refocus and replenish. Let yourself be nurtured in body, heart, mind and spirit. Rest, journal, enjoy nature's beauty and connect with powerful women within the profoundly sacred space that Jalaja creates in her circles.
---
$650 includes accommodations in private rooms and all meals. Pickups from Ithaca airport are available. The retreat begins on June 7 at 5pm and ends on June 10 at noon.
Early Bird Special: Save $90! Register by April 15th and pay only $560!
Please take careful note of the cancellation policy as NO EXCEPTIONS will be made:
**Deposits will be refunded, minus a non-refundable fee of $40, prior to May 20, 2018.
No refunds thereafter.**
Space is limited! Reserve your spot now!
---
Women love Jalaja's Spring retreats.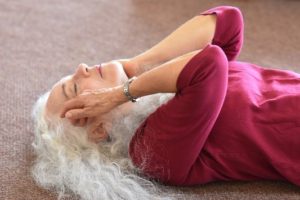 Why? Well, for one, there's simply no more beautiful place to witness the ecstasy of life's renewal than at Light on the Hill in upstate New York.
As always, long afternoon breaks will ensure you have plenty of time for naps, walks and meditations. You'll love the gourmet meals, and if you want, you can book yourself a massage.
All the while, Jalaja will be there to support and empower you, guide you into sacred space and help you come home to yourself.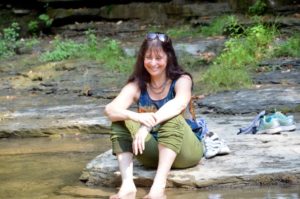 ---
"All my life I struggled with being a woman. I searched for a woman who was soft, yielding, strong, powerful, effective, centered. Then I met Jalaja. She is so clear and receptive, and her connection to the Divine is powerful and transforming. The circle … thanks be to the circle. I feel so transformed. It feels so wonderful to be living in my body appreciating being female and having the long lost connection with women again."
– Jacqueline Doty
---
"In Jalaja's circles, I experienced the essence of sisterhood for the first time in my life. I so appreciate her presence and availability, not just to me but to everyone. Her circles are a beautiful dance into Self, into the goddess and into nature. What a priceless gift!"
– Sheila Cotton
---
"Miraculously I found Jalaja 20 years ago.  I understood then that for me, my bout with breast cancer had to do with needing to heal my mother wound. And it was through the loving container of Circlework and Jalaja's support that my healing of this wound was initiated.  Being held in the magic of her circles was like being held by a protective and loving mother, the very medicine I was yearning to experience."
– Michelle Jurika