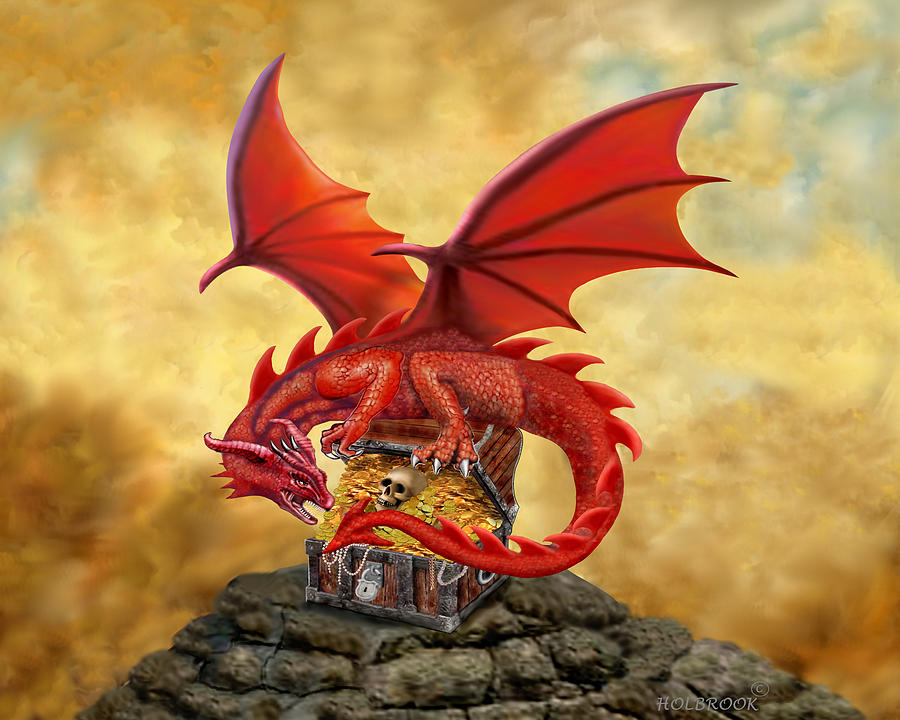 The point is, you can never be too greedy.
Donald Trump
Greed is natural, up to a point. But just as healthy cells can turn cancerous, greed can run out of control. When that happens, it becomes a pathological force that overtakes our life, warping our mind and clouding our vision.
This kind of greed should really be considered a dangerous form of mental illness that will ultimately destroy its victims' hearts and souls. To feed the gaping maw within them, those afflicted will stifle their conscience, ride slipshod over the laws of the land and engage in criminal activities. Though they already have immense wealth, and though it is failing to make them happy, still, they want more. Indeed, they want it so badly that in order to get it, they will gladly make the planet unlivable for future generations.
Though many may condone and even admire their greed, it is in fact an insidious illness that causes tremendous suffering. Unfortunately, consumer society has trained us to view greed as a good thing. We've been encouraged to indulge our own greed and to view those who can afford do so on a grand scale as supremely successful. And so, we fail to recognize pathological greed as the sickness it is.